Walking through our local park or driving along our roads, do you see lots of trash? Each day my husband, Wayne, and I walk Miller-Knox park (near RYC), and we are distracted by the trash on the ground and in the water. We – and the Club — live in a beautiful area, and it's tragic to see our community and environment soiled.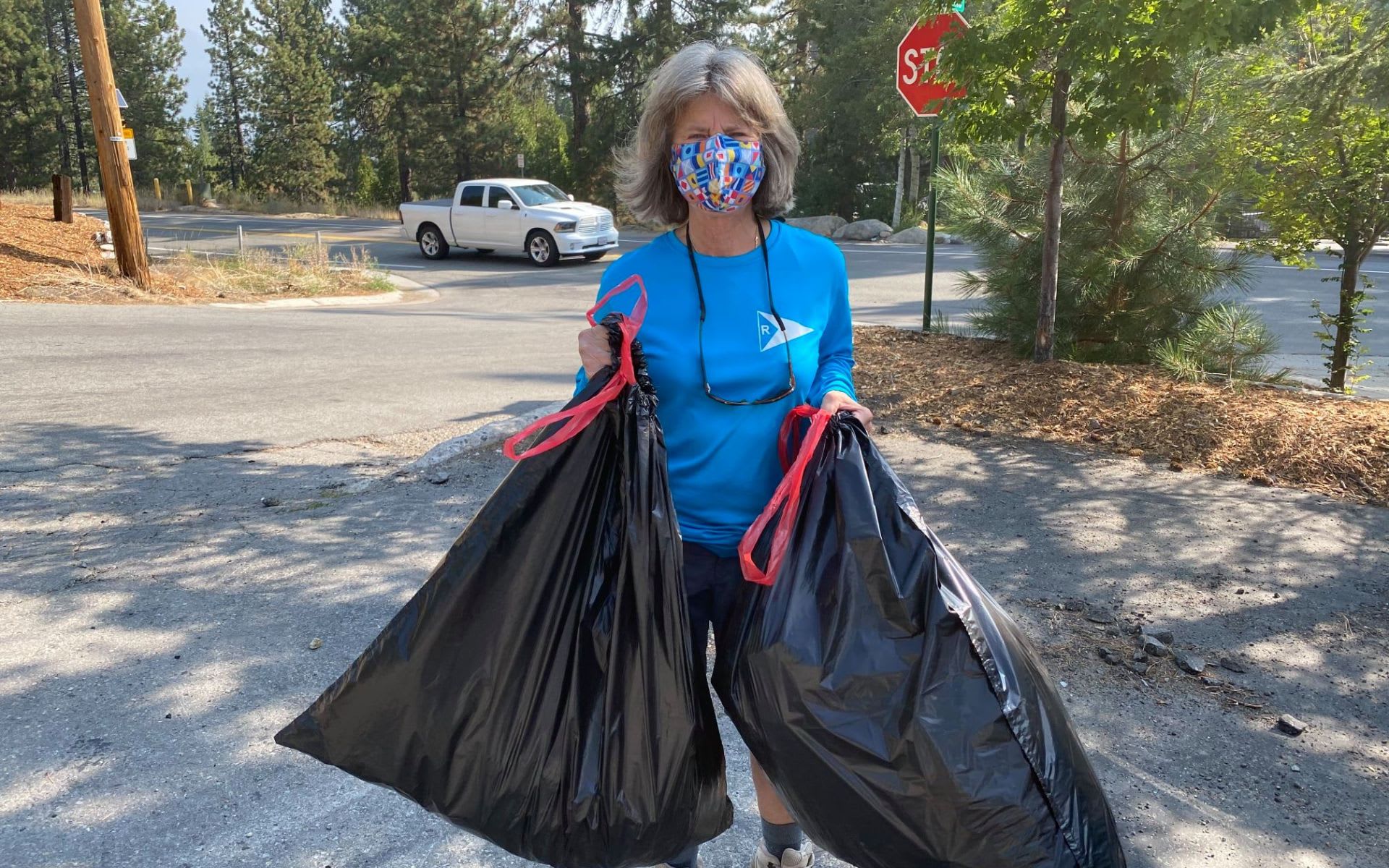 Thus, Wayne and I have started a grass roots campaign to clean our parks, roads and beaches. Unfortunately, trash is not limited to the park. We also see it see all over the roads and trails in Point Richmond.

In December, we began a weekly pick-up trash campaign in the park – it's been gratifying to see the difference this makes while getting a little exercise. Did you know there are twenty trash cans located in the park to assist with clean-up?
Time for action — If you are interested in supporting this activity, please join us.
Martin McNair, a fellow RYC member, has a pick-up team out every weekday morning, 8:30 to 9:30 at Miller-Knox Park.
Wayne and I pick up trash there on Sunday mornings at 11:00.
Bring a trash bag, gloves and a smile. It feels terrific to see your efforts pay off so quickly. Help make a difference. Meet some neighbors and bring back a little community pride to Point Richmond.

Creating community awareness, education and enforcing littering laws are other ways to contribute. Forty years ago, our roads had "DO NOT LITTER – $1000 FINE" signs. Current littering laws places a mandatory fine of $250 (up to $1000) for a first-time conviction — but rarely are offenders cited. If this were enforced, the problem might well resolve itself. If violators were unable to pay their fines, then picking up trash or community service may encourage them to mend their ways.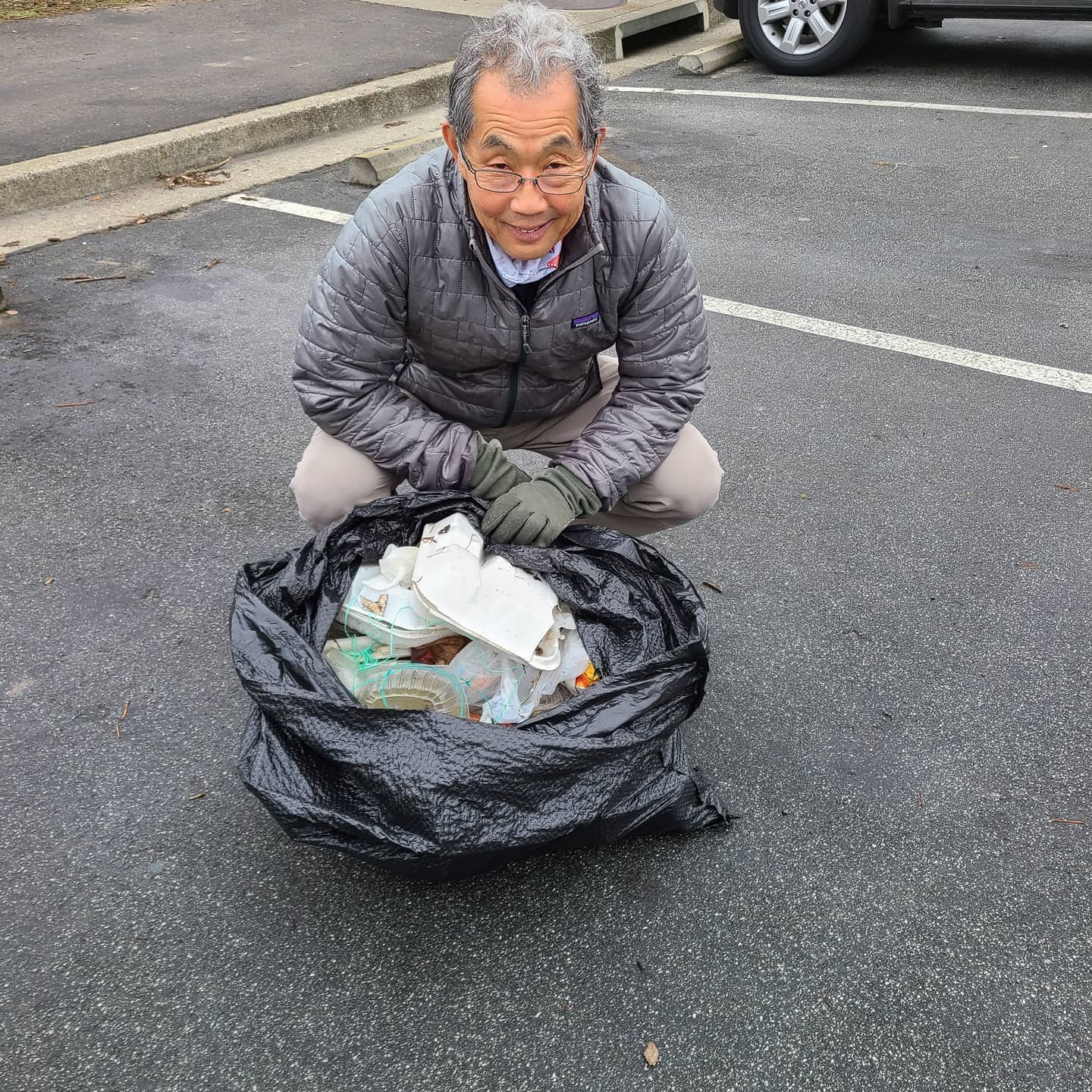 For further information call: Suzie Koide 415-407-1382 or e-mail: [email protected]