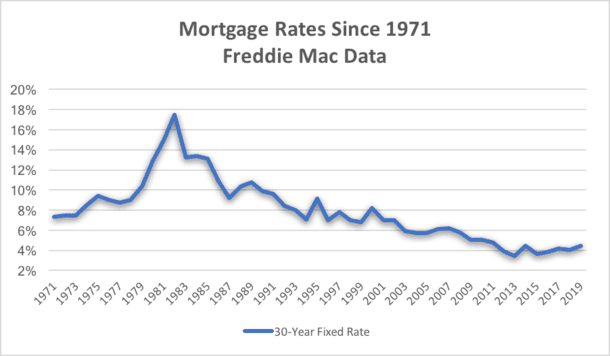 As we enter the era of rising interest rates – almost a certainty – many are being VERY dramatic about this topic as if this has never happened before. Some cry hysterically that rates are jumping to 10% plus. They are not. They are extremely low and hopefully will remain under 5%, which is still VERY low. We have been spoiled by many years of low interest rates. So let's explore how in this lies some GOOD NEWS....
Rising rates may slow inflation.
Motivate Home buyers who have been sitting on the fence
Reduce multiple bidders in over-heated markets with limited supply.
Sellers may re-adjust their pricing expectations to more realistic levels.
The excessive price increases could slow down market
Higher rates may start to alleviate the dramatic inventory shortages
Keep Mortgage lenders more competitive to keep volume up.
Slower market will give buyers more breathing room
Building costs will ease and reduce the excessive builder price-gouging
Increase interest income on cash investments. More money to spend.
Let's remember: a home buyer getting a 4% interest rate on a 30-year fixed mortgage on a $400,0000 home has a monthly mortgage payment of $1,900. The monthly payment for this same buyer with a 5% rate on a 30-year fixed mortgage, rises to $2,138. A 1% increase in interest raises this monthly payment by $238, or roughly 13%, a very manageable number for most in a strong economy with rising incomes.
So for those who have been waiting to buy a new home….now is the time!!